Back in March, Nike had introduced the HyperAdapt shoes that would automatically tighten without the need for a lace. Inspired from the movie Back To The Future II, where something similar was shown, the shoe is now a reality and we finally know when can one purchase it – November 28th.
The availability will be limited and these shoes will be available at "select" retail stores, on appointment. Details are scarce on how the entire technology behind it works to automatically tighten the shoe to fit.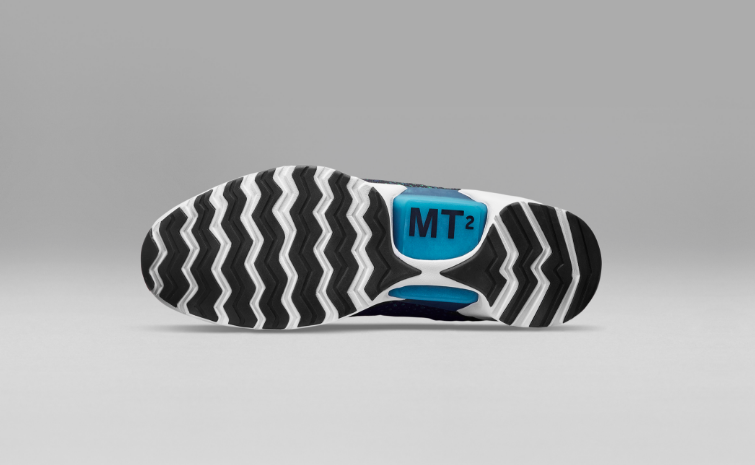 "Innovation at Nike is not about dreaming of tomorrow. It's about accelerating toward it," says Tinker Hatfield. "We're able to anticipate the needs of athletes because we know them better than anybody. Sometimes, we deliver a reality before others have even begun to imagine it."
"When you step in, your heel will hit a sensor and the system will automatically tighten," explains Tiffany Beers, Senior Innovator, NIKE, Inc., and the project's technical lead. "Then there are two buttons on the side to tighten and loosen. You can adjust it until it's perfect."
Details on how to make an appointment will be announced in the coming weeks. Also, the price is not known and we will get to know more details on that in the coming days.